Goblins' Choco Express
A downloadable little game for Windows
This is a little game about a goblin (that's you) doing chocolate delivery for other in a special day.

Imagine you are one of the poor invisible helper, a goblin, who work very hard on sending chocolate orders to the town. OOPS! A miss step then all the boxes and chocolates falling all over. How many orders you can retrieve within 60 seconds?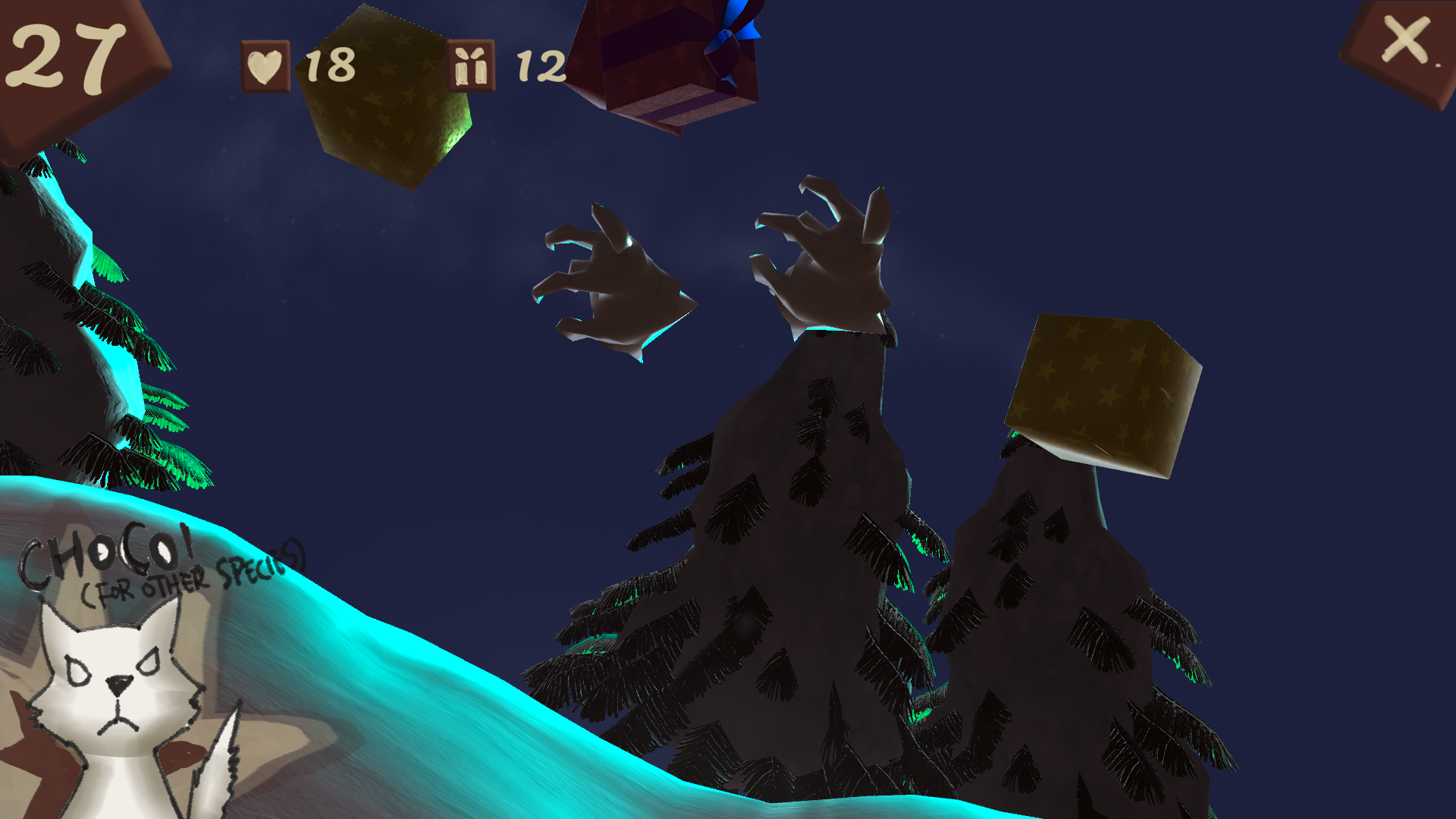 HOW TO PLAY:
Drag a box to a chocolate, ta-da!
If any character show up at the corner, there will be bonus score for every wrap with the same character.
KNOWN ISSUE in latest build:
- clicking a object can lead to a second of unwrapable
- clicking too fast on restart can lead to title music double playing
Install instructions
Unzip it, click ChocoExpress.exe to play.