A 3D, 2D, storyboard artist.

A bara illustration and manga artist.
Now your new weird bara game dev.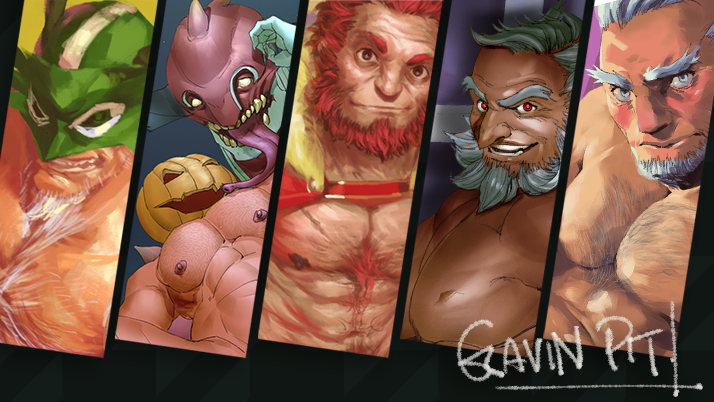 -----
Anything bug or ask about goes to comment section in the game page.
Article long thought, Love or anything money involve goes here:
gavinpitgang@gmail.com
Don't send me anything about girl need a boyfriend stuff here. Or I will hide the mailbox.